Nem szeretlek jobban, mint a többi "átlagos" napon, de mégis ma mondom el mennyire… majd egy kicsit később!!!
Most menj fel a Facebook-ra, aztán rakj rendet az éjjelliszekrényedben…"It is extremely absolutely the most important and wonderfullest thing to you can do in the Whole Wide World." just like Lola said. Sorry about there. I know that don't like that…
… but I really really really love you.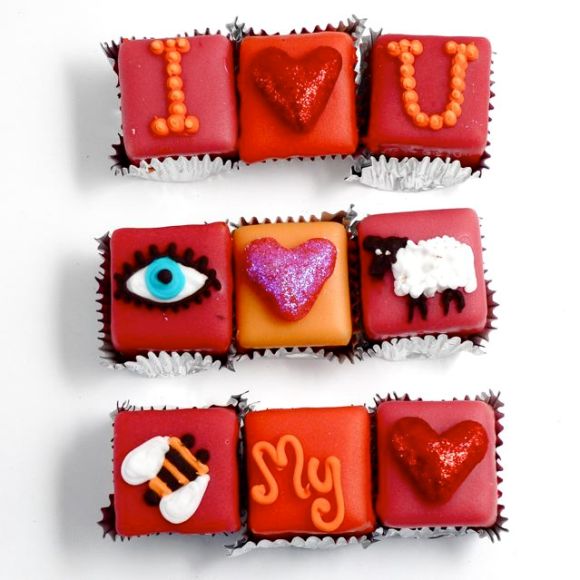 Trackback address for this post::
A hozzászólások a vonatkozó jogszabályok értelmében felhasználói tartalomnak minősülnek, értük a szolgáltatás technikai üzemeltetője semmilyen felelősséget nem vállal, azokat nem ellenőrzi. Kifogás esetén forduljon a blog szerkesztőjéhez. Részletek a Felhasználási feltételekben.