Egy rejtélyes és szédítő, extravagáns és elragadó illat, a modern idők mágikus bájitala. A Hypnotic Poison magával ragad, és nem ereszt, addig, amíg meg nem veszed! Így volt ezzel nővérem is, Niki.
Ezt a vakmerő, mélyen nőies illatot 1998-ban (Ekkor még Milla Jovivich reklámozta, most Monica Belucci a parfüm arca.) dobta a piacra a Christian Dior divatház. A parfüm mögött Annick Menardo orra áll, ő kreálta ezt az merész és felkavaró illatot.
Fejillat: borsmenta, barack, szilva és kókusz
Szívillat: tubarózsa, jázmin, gyöngyvirág, rózsa és brazíliai rózsafa
Alapillat: szantálfa, mandula, pézsma és vanília
---
Mysterious and mesmerizing, extravagant and bewitching fragrance, the magic potion for modern times. The Hypnotic Poison enchants you and doesn't leave go till then you buy it! It was with my sister, Niky.
This audacious and profoundly feminime fagrance is launched by Christian Dior house in 1998. (In that time Milla Jovovich was the face of the campaign, now Monica Belucci) The nose behind the fragrance is Annick Menardo.
Top notes: allspice, apricot, plum and coconut
Middle notes: tuberose, jasmine, lily-of-the-valley, rose and brazilian rosewood
Base notes: sandalwood, almond, musk and vanilla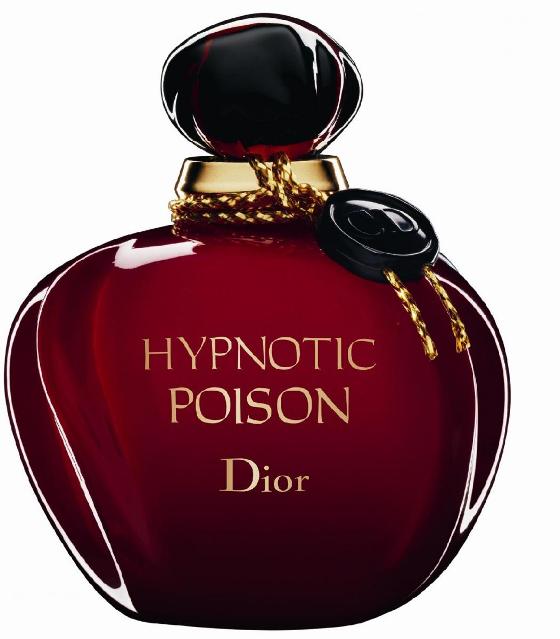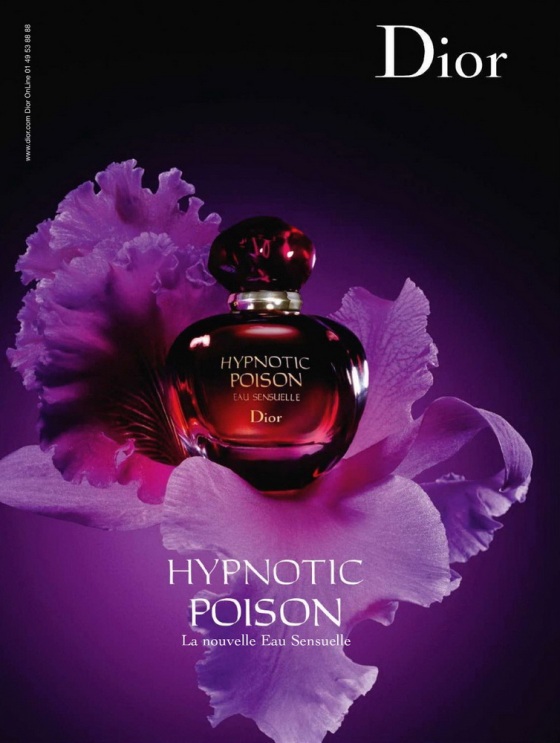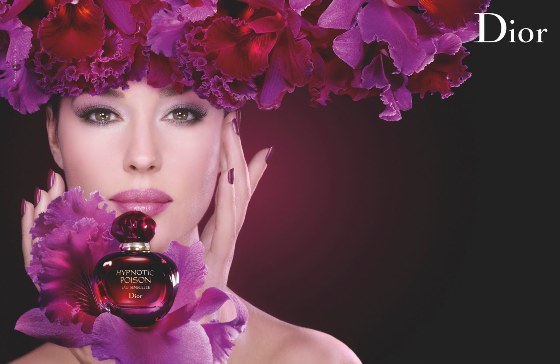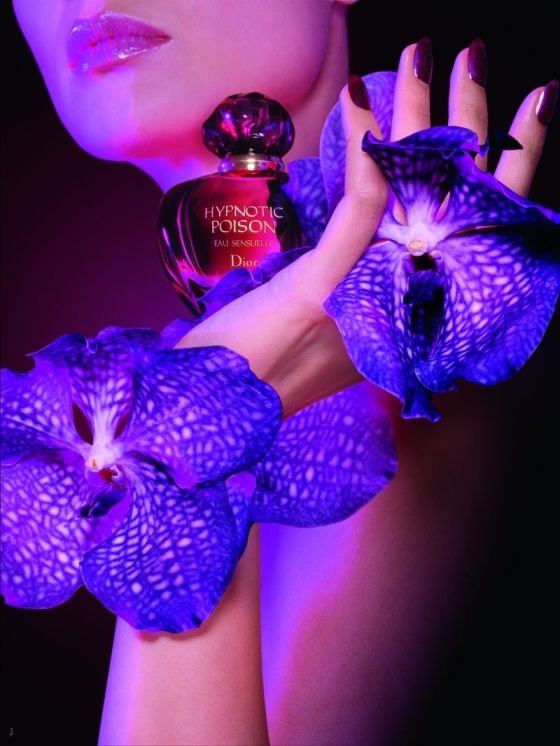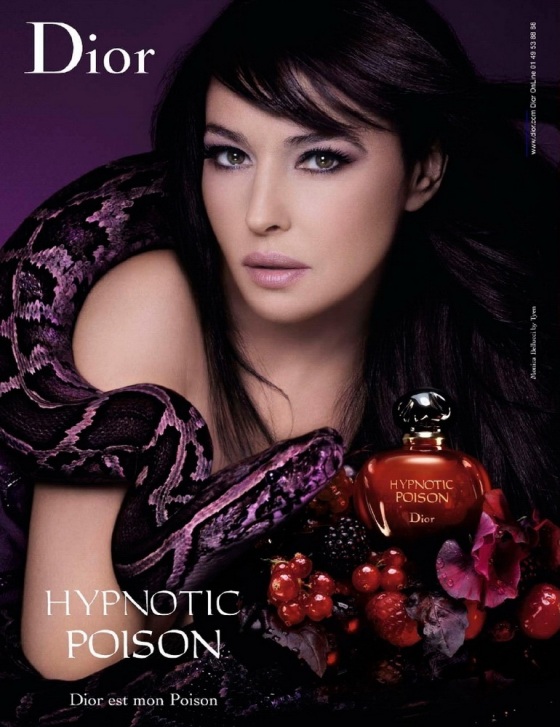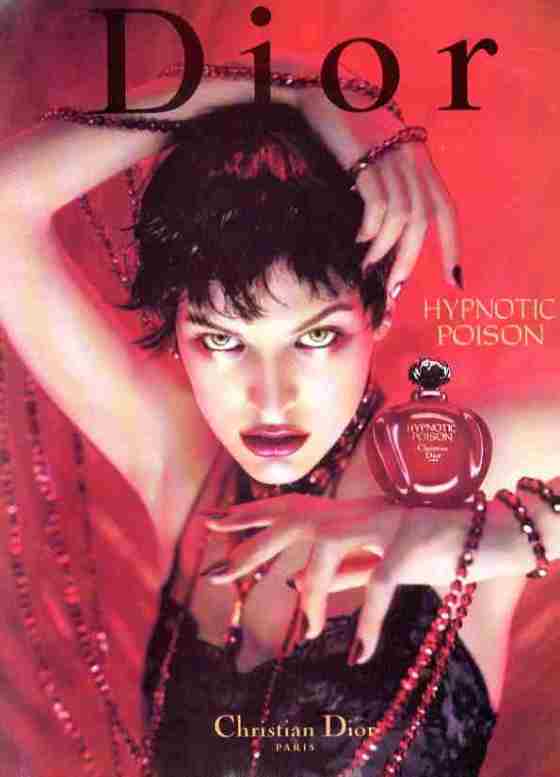 Trackback address for this post::
A hozzászólások a vonatkozó jogszabályok értelmében felhasználói tartalomnak minősülnek, értük a szolgáltatás technikai üzemeltetője semmilyen felelősséget nem vállal, azokat nem ellenőrzi. Kifogás esetén forduljon a blog szerkesztőjéhez. Részletek a Felhasználási feltételekben.