Jimmy Choo első parfümje a cég 15. évfordulóján debütált. Tamara Mellon a Jimmy Choo alapítója és kreatív igazgatója tűnt fel a parfüm kampányában, rózsaszín kígyómintás ruhában, a parfümös üveggel a kezében, és természetesen Jimmy Choo magas sarkúban.
"Egy parfüm mindig is része volt az elképzelésemnek, ezzel teljesedett ki a Jimmy Choo életstílus, érzékiséggel és a márka esszenciájával burkolja be a nőt. Mindig is szerettem parfümöt viselni, hiszen az része az egyéniségemnek. A Jimmy Choo illata kifejezi a szépséget és az erőt, ez az én alapvető álmom."- mondta.
A csomagolást és az üveget Tamara Mellon maga tervezte, elmondása szerint a csomagolásnál a Jimmy Choo legutóbbi kollekciójának piton bőr cipője,a parfüm palackjánál pedig a Muranoi üveg inspirálta.
"Nagyon fontos dolog volt számomra, hogy egy olyan gyönyörű és értékes üveget alkossak, melyet a nők örökre meg akarnak tartani."
Az illat az Inter Parfum-mel közös kreáció, a híres parfümész Olivier Plodge ütötte bele az orrát.
Fejillat: gyümölcsöd, fás illat
Szívillat: egzotikus tigris orchidea
Alapillat: édes karamell indonéziai pachulival
(A kampány fotósai Inez van Lamsweerde és Vinoodh Matadin)
---
Jimmy Choo's first fragrance debuts as the company celebrates its 15th anniversary. Tamara Mellon, Founder & Chief Creative Officer of Jimmy Choo, appears in the ad campaign for the fragrance, wearing a rose colored snake print dress, clutching the bottle in her hand, and wearing Jimmy Choo heels, naturally.
"Fragrance has always been part of my vision for Jimmy Choo. To fully extend the Jimmy Choo lifestyle, enveloping a woman with the sensuality and essence of the brand. I have always loved wearing perfume; it is part of my identity. Now to create a signature fragrance for Jimmy Choo expressing an aura of strength and beauty is my ultimate dream."- she said.
The packaging and the textured glass bottle is designed by Mellon herself. The packaging was inspired She was inspired by a python skin shoe in the current Jimmy Choo collection, and the bottle inspired by Murano glass.
"It was very important for me to create a beautiful and precious bottle which is an object of desire that women will want to keep forever."
Jimmy Choo fragrance was developed in cooperation with Inter Parfums and the famous perfumer from IFF Olivier Polge.
Top notes: fruity and woodsy scent
Heart notes: exotic Tiger Orchid
Base notes: sweet Toffee with Indonesian patchouli
(The campaign shot with photographers. Inez van Lamsweerde and Vinoodh Matadin)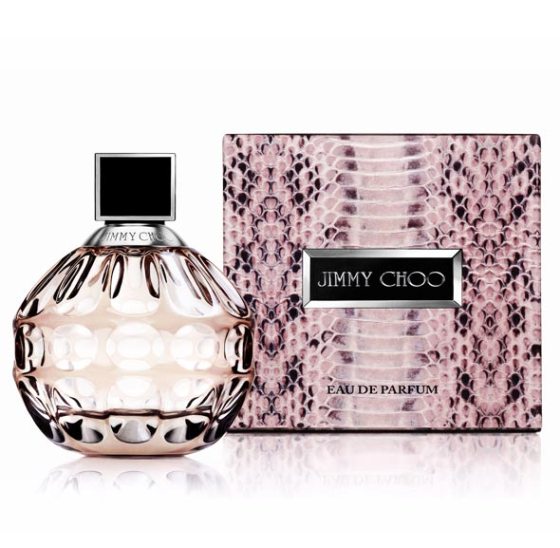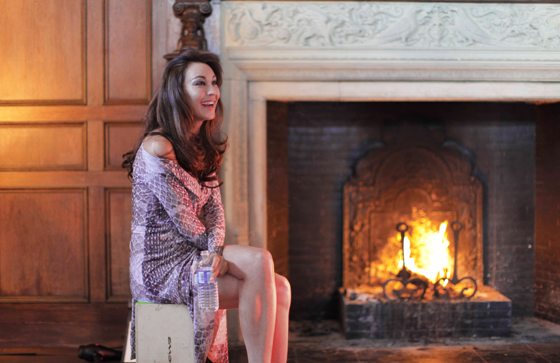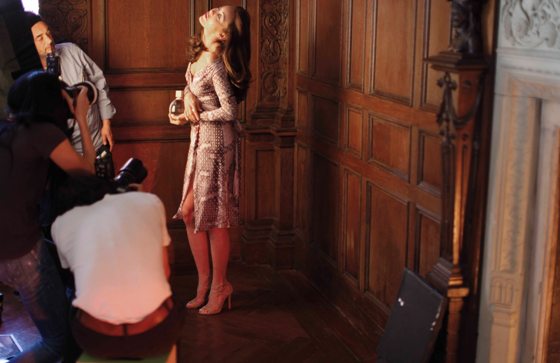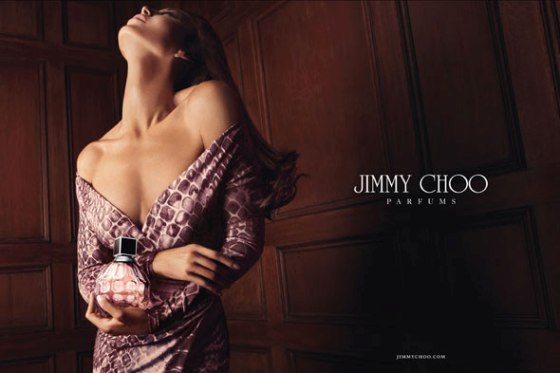 Trackback address for this post::
A hozzászólások a vonatkozó jogszabályok értelmében felhasználói tartalomnak minősülnek, értük a szolgáltatás technikai üzemeltetője semmilyen felelősséget nem vállal, azokat nem ellenőrzi. Kifogás esetén forduljon a blog szerkesztőjéhez. Részletek a Felhasználási feltételekben.