Help me raising money for a better chance to beat cancer! Click to the link and donate. Every pound counts! Thank you!
https://www.justgiving.com/dora-olvedi798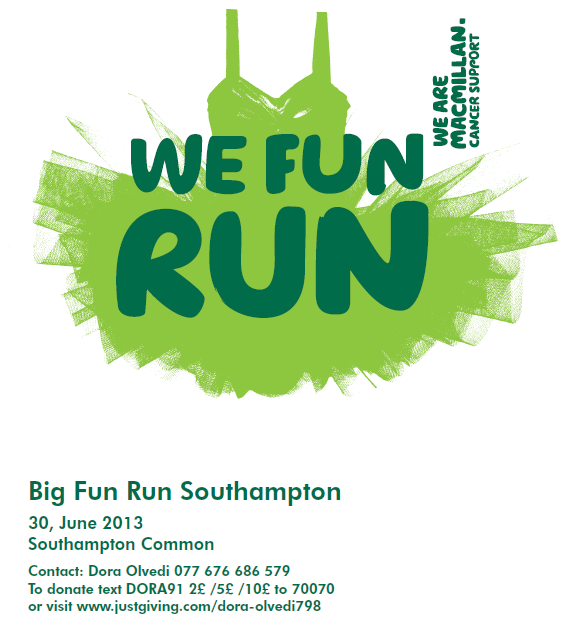 Trackback address for this post::
A hozzászólások a vonatkozó jogszabályok értelmében felhasználói tartalomnak minősülnek, értük a szolgáltatás technikai üzemeltetője semmilyen felelősséget nem vállal, azokat nem ellenőrzi. Kifogás esetén forduljon a blog szerkesztőjéhez. Részletek a Felhasználási feltételekben.